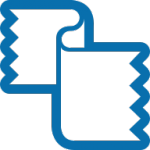 Printing Papers
A wide range of papers for heatset
web offset, rotogravure, coldset web
offset, sheet fed offset and digital
printing.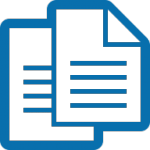 Speciality Papers
Responsibly produced and recyclable
materials to cover your labelling,
packing, wrapping and printing
needs. Converters appreciate the
trouble-free runs, while quality,
consistency and reliability bring value
to every player across the value chain.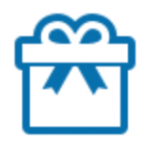 Packaging & Converting
Technical laminates, protective
packaging and folding box board
materials for the production of fibre
based, intelligent, multilaminate
products and barrier packaging
applications. Also paper straws.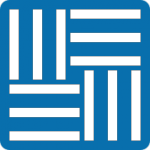 Plywood
Plywood is a wood based panel made
out of cross laminated veneers.
Plywood is optimal to use in
applications which require high
standards environmentally and
physically. NPP represent WISA
Plywoods and Mahogany plywoods.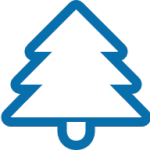 Timber
Nordic timbers are optimal to use in
various of interior- and exterior
applications. Nordic birch, sawn
spruce & pine, engineered spruce
and pine, Siberian larch and Thermowood.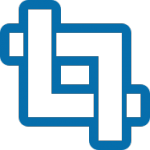 Composites
Premium quality composites
solutions for outdoor applications.
Decking, facade, fence, cladding,
floor and walling applications. UPM
ProFi is made out of cellulose fibres
and polypropylene, which ensures
the maximal colour -and mechanical
durability.
NPP represents the following companies in Southern Africa
Address
D3 Westlake Square
1 Westlake Drive Tokai
Cape Town
South Africa
Telephone
+27 (0) 21 700 2800
Email
sales@npp.co.za